Application Development
We have the knowledge and expertise to create a system to fit your unique needs. The process begins by discussing your company's needs and wants for the system. We will then assist with gathering the necessary information about your current systems, data and setup to define your basic needs. Third party products are then examined to integrate into your system and inform you about the viability of integrating. Once we are familiar with your needs and existing setup, we can write a specification for the document management system. Our expertise in the field helps you avoid some common mistakes and makes you aware of what works and what does not. After we have developed a detailed specification for the system, the development phase can begin, as well as any integration with other products to create a complete solution for you. Once developed, we put our product through our QA process to fix any problems before it is installed at your facility. We will create on-line help and then install and train your users once your solution is ready. After creating and deploying the system, we will be here for support and any future needs you may have. Imagine being able to find everything you need in one place, no matter where the data resides.
Step2000/Flotiva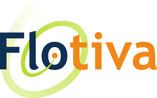 We can provide you with support and development services for your existing Step2000/Flotiva systems. Developers with over ten years of experience with UDMS/Step2000/Flotiva compose part of the DBS2 team and want to put that experience to work for you.
MS.Net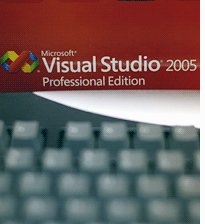 The development team will use our knowledge of programming to create a custom document management system that meets your company's unique needs. We will take all your requirements, create a specification of the system, and then design and install that system for you. The best part is the system is now yours. You do not have to pay maintenance fees and you can make changes with in-house developers or continue to use us for all your expanding needs.